seventeenth
In order to create more space for this family of five, the previously uninhabited ground floor was lowered and developed into a family room and a homework area.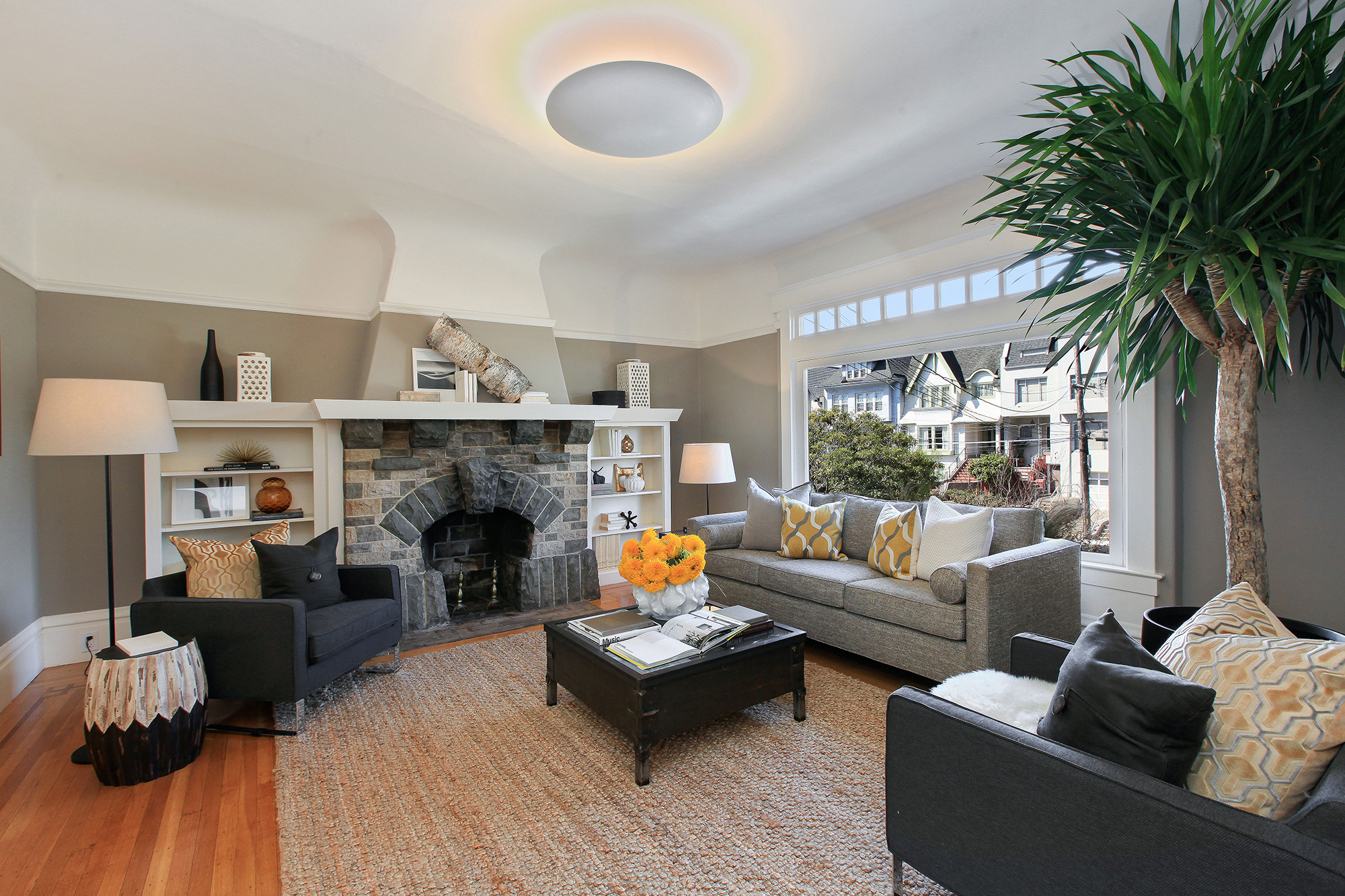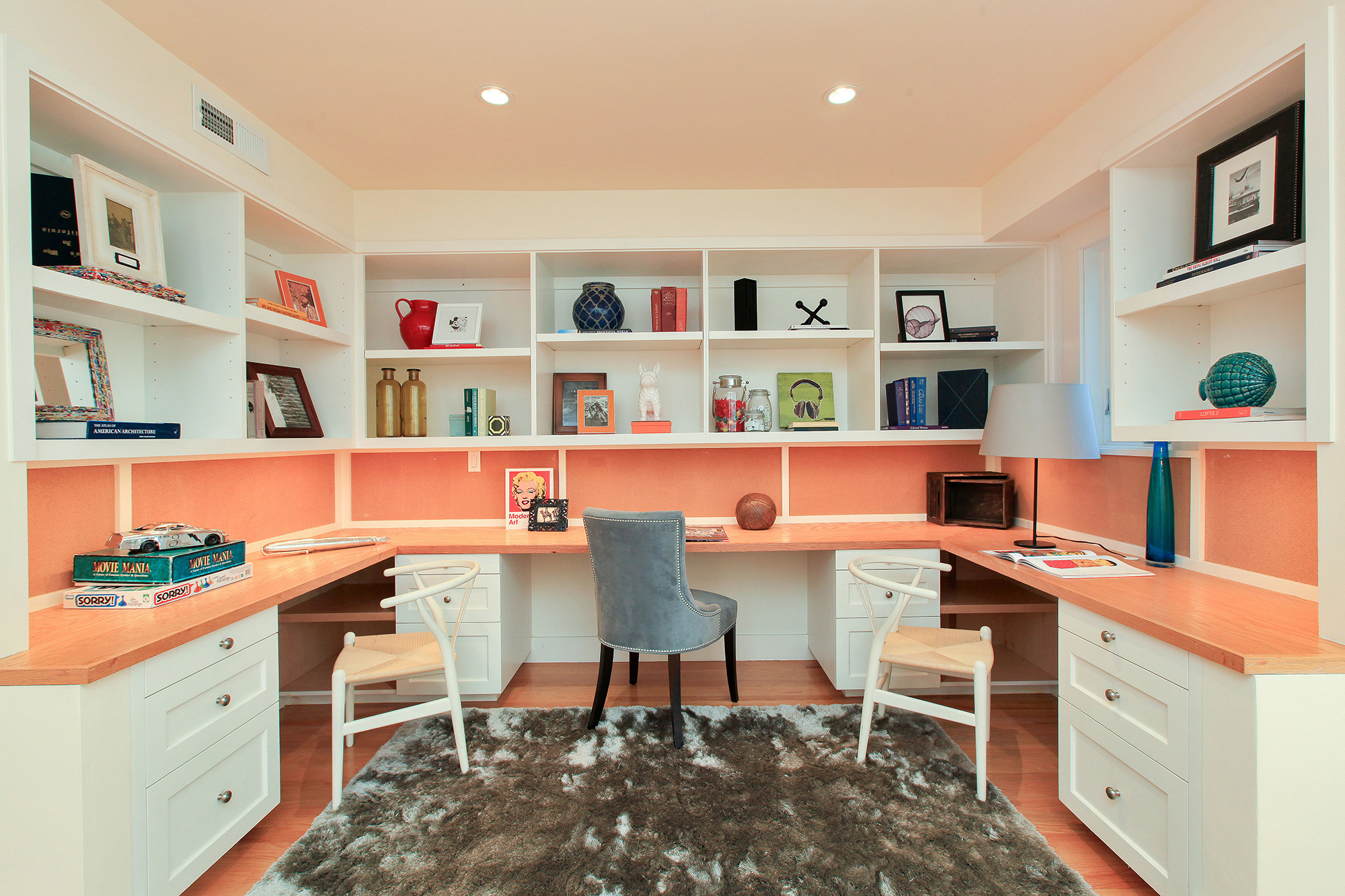 At the center of this remodeled 3-story Edwardian is a new custom kitchen. With its large island, the kitchen has become the hub of all family activity. The kitchen sink was located at the rear of the house to capture views of the mid-block open space.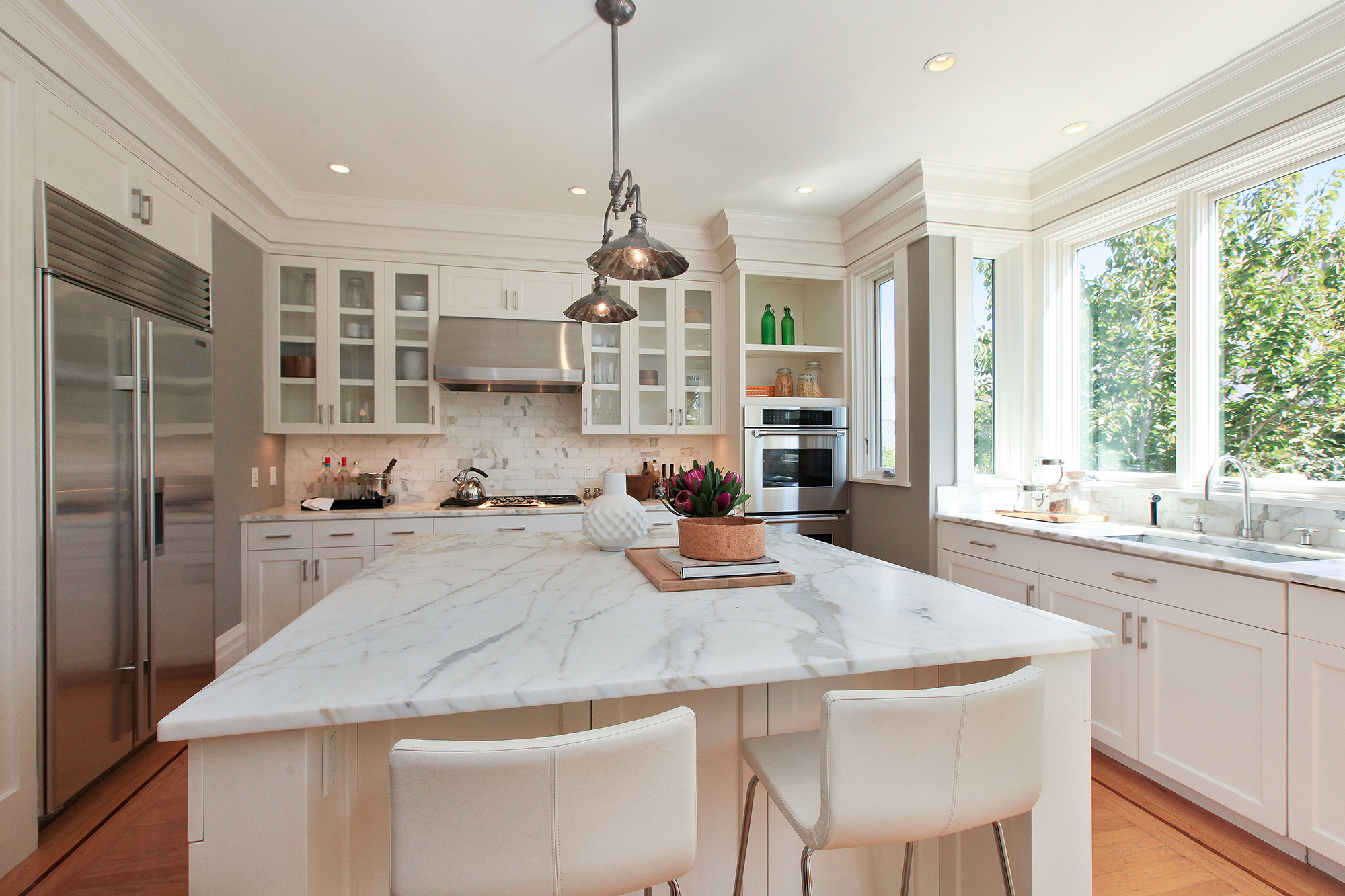 Through the removal of many interior walls, the space is opened up which allows for daylight to reach deep into the house. On the upper floor, natural daylight is provided in the new master bathroom through a large slot skylight over the shower.