clay street victorian
Since its original construction, this historic San Francisco Victorian had some alterations made to its original design, namely the addition of a two-car garage at the street. Other than that improvement, the cellular construction of the original structure remained intact.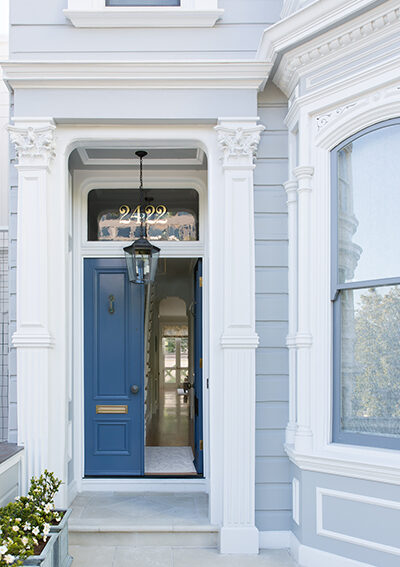 Our clients wished to build upon the successful first floor layout with the complete remodel of the upper floor and the creation of a basement through the excavation of the site behind the two-car garage at the front. The upper floor was remodeled with a primary suite, office, guest bathroom, and street facing bedroom.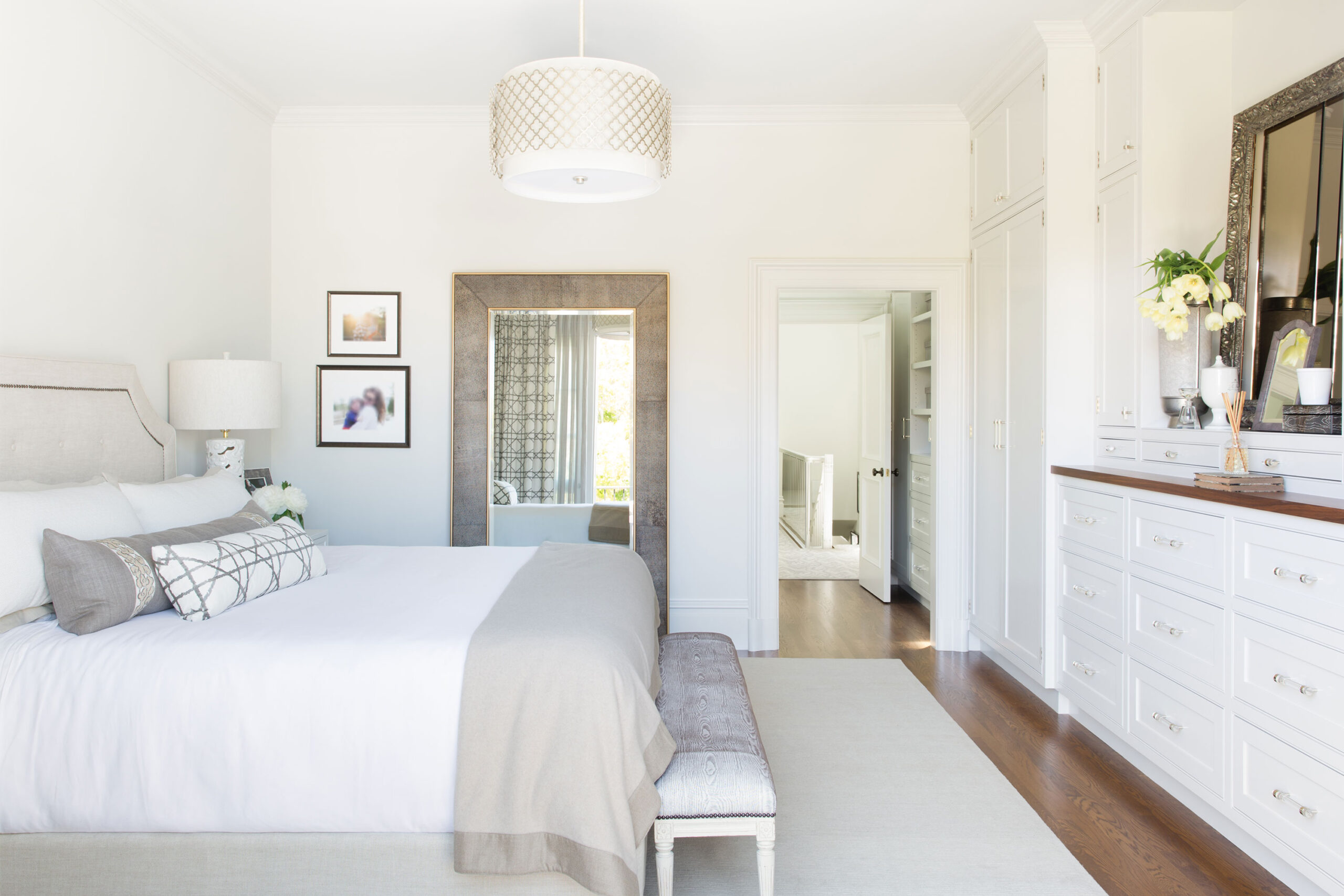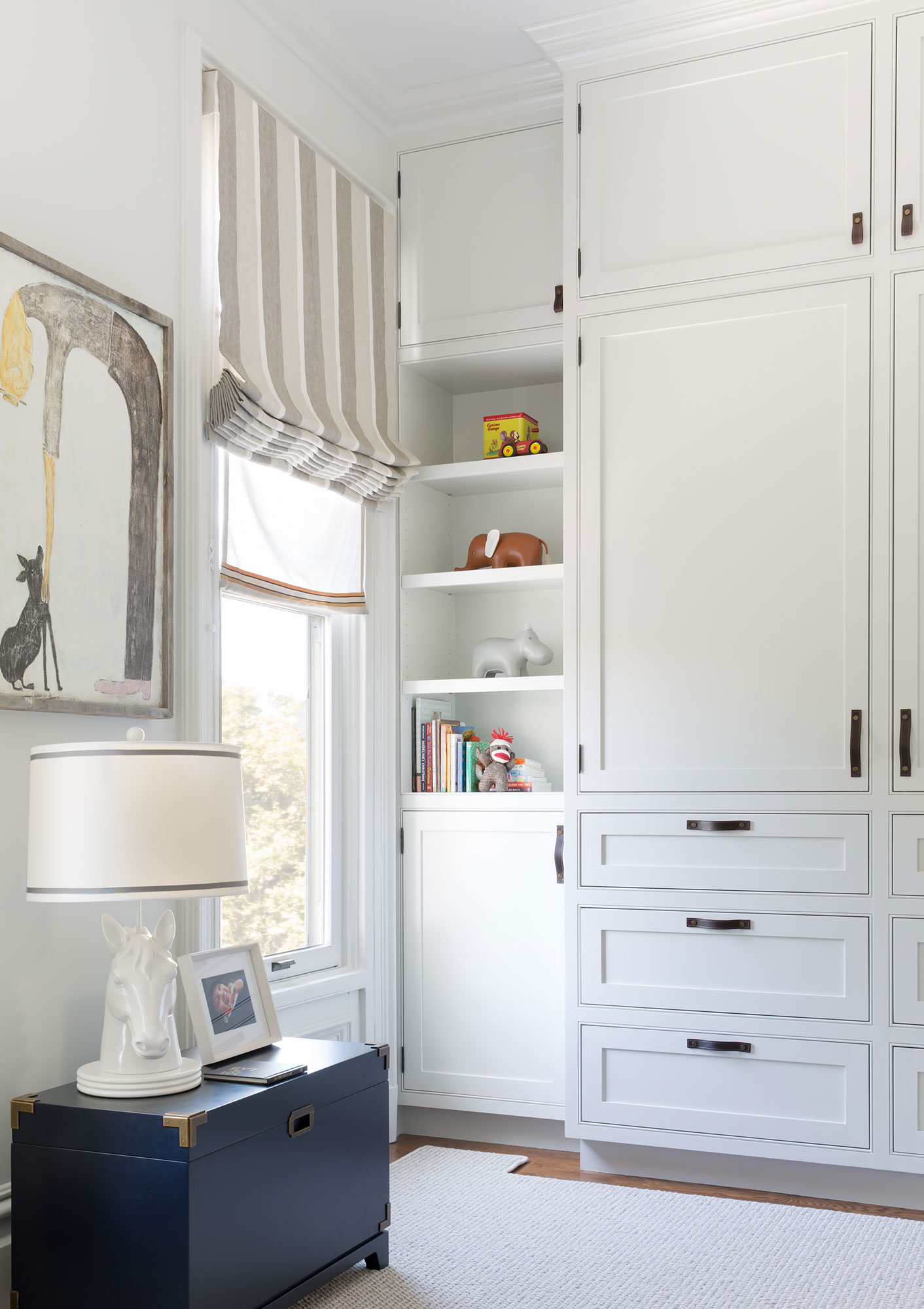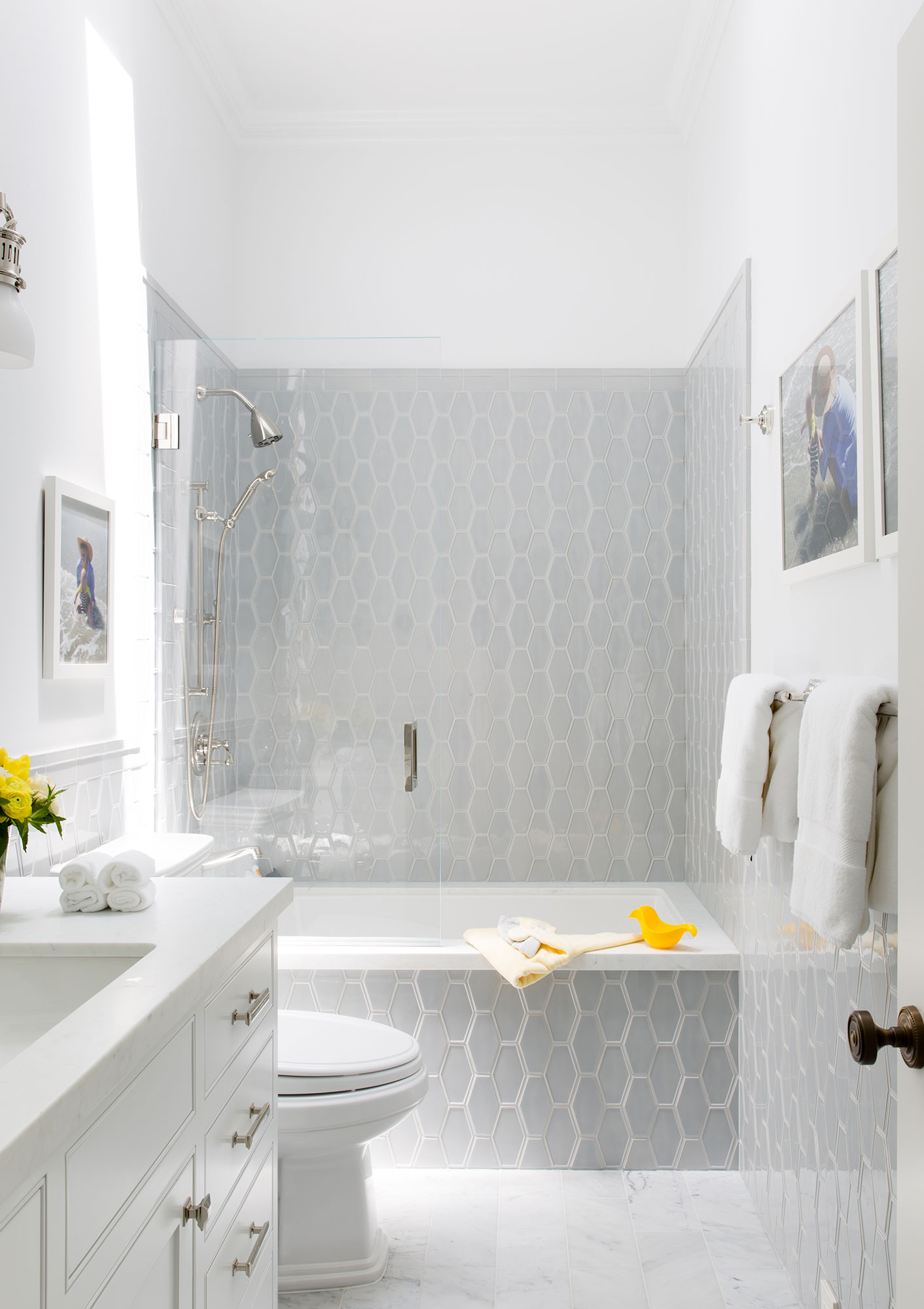 To minimize planning review and address the tight constraints of the site, the development of the basement was done within and under the existing footprint of the structure above.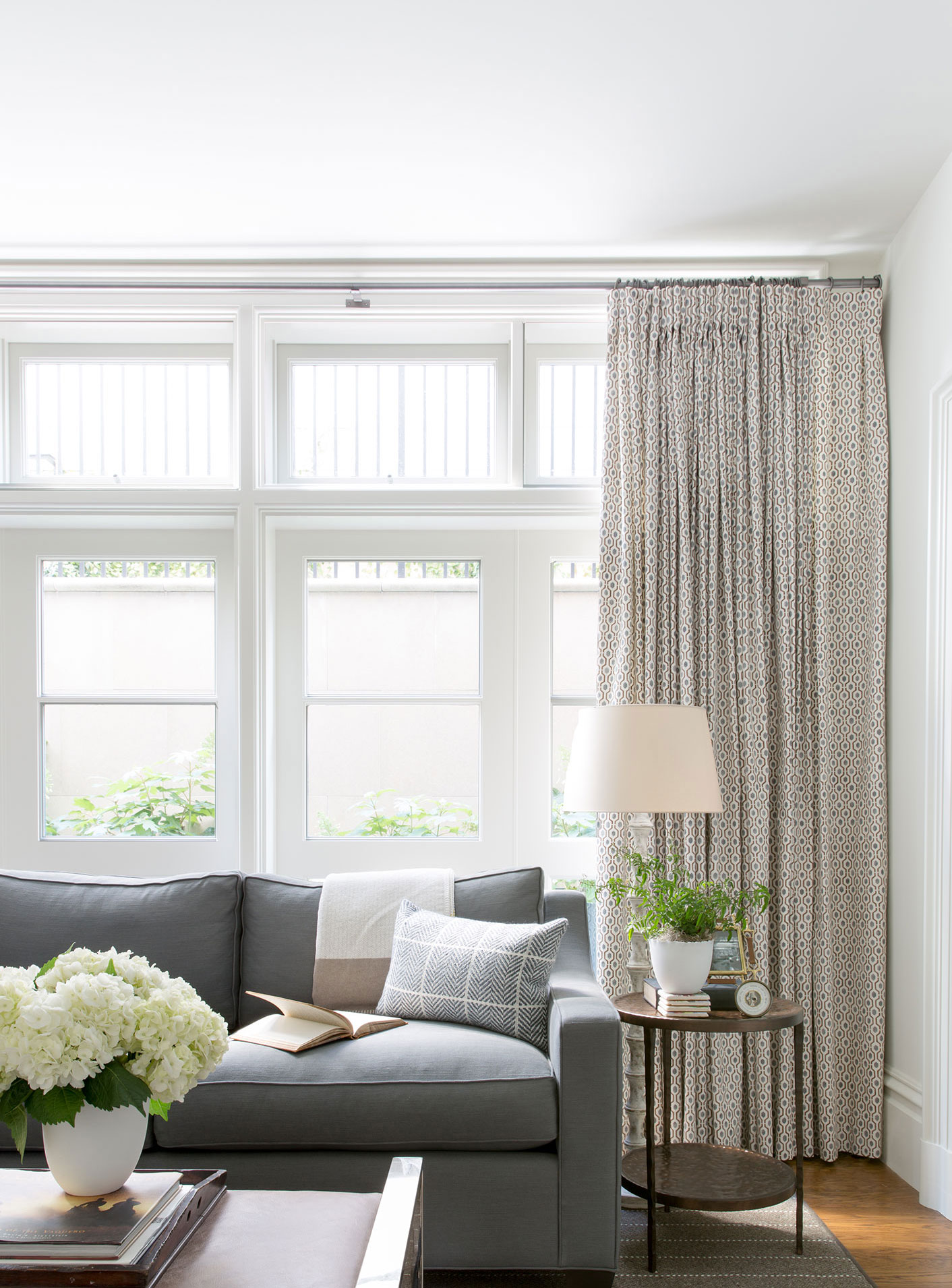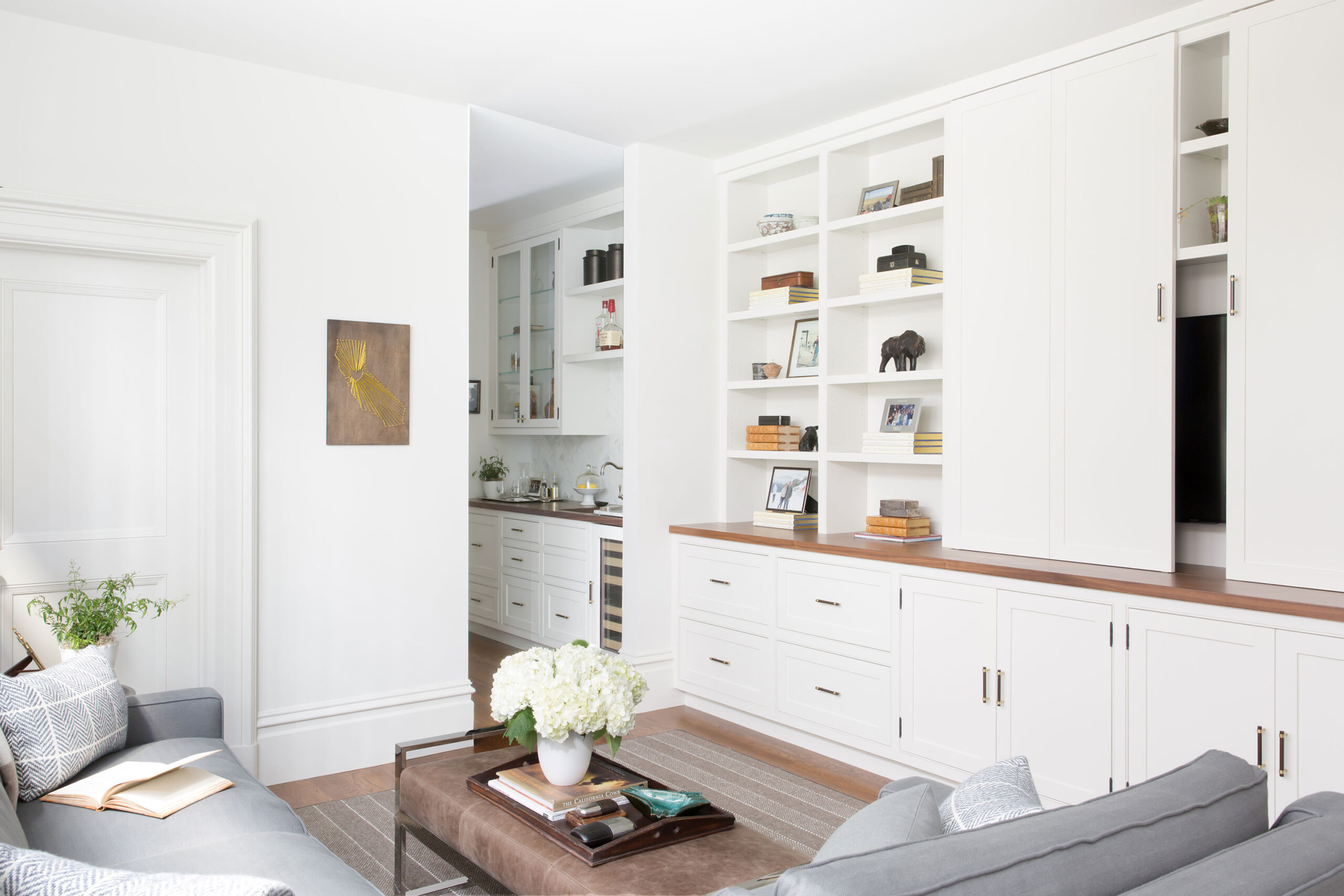 Through the introduction of a large linear light well along the east side of the newly created basement, natural daylight now illuminates a large family room and guest suite. Ancillary spaces – laundry, wet bar, mud room and mechanical rooms – flank these daylit spaces and provide functions that were previously non-existent.