bellevue
This historic residence is located on an expansive flat lot in San Mateo Park. Given the historic status of the house, no improvements could be visible from the street. As a result, the expansion of the house was focused on the rear and under the large gable roof of the existing structure. To address the programmatic desire for a large open great room, a single-story addition was added to the rear of the two-story residence. This great room created a functional connection to the rear yard that was not addressed by the existing house.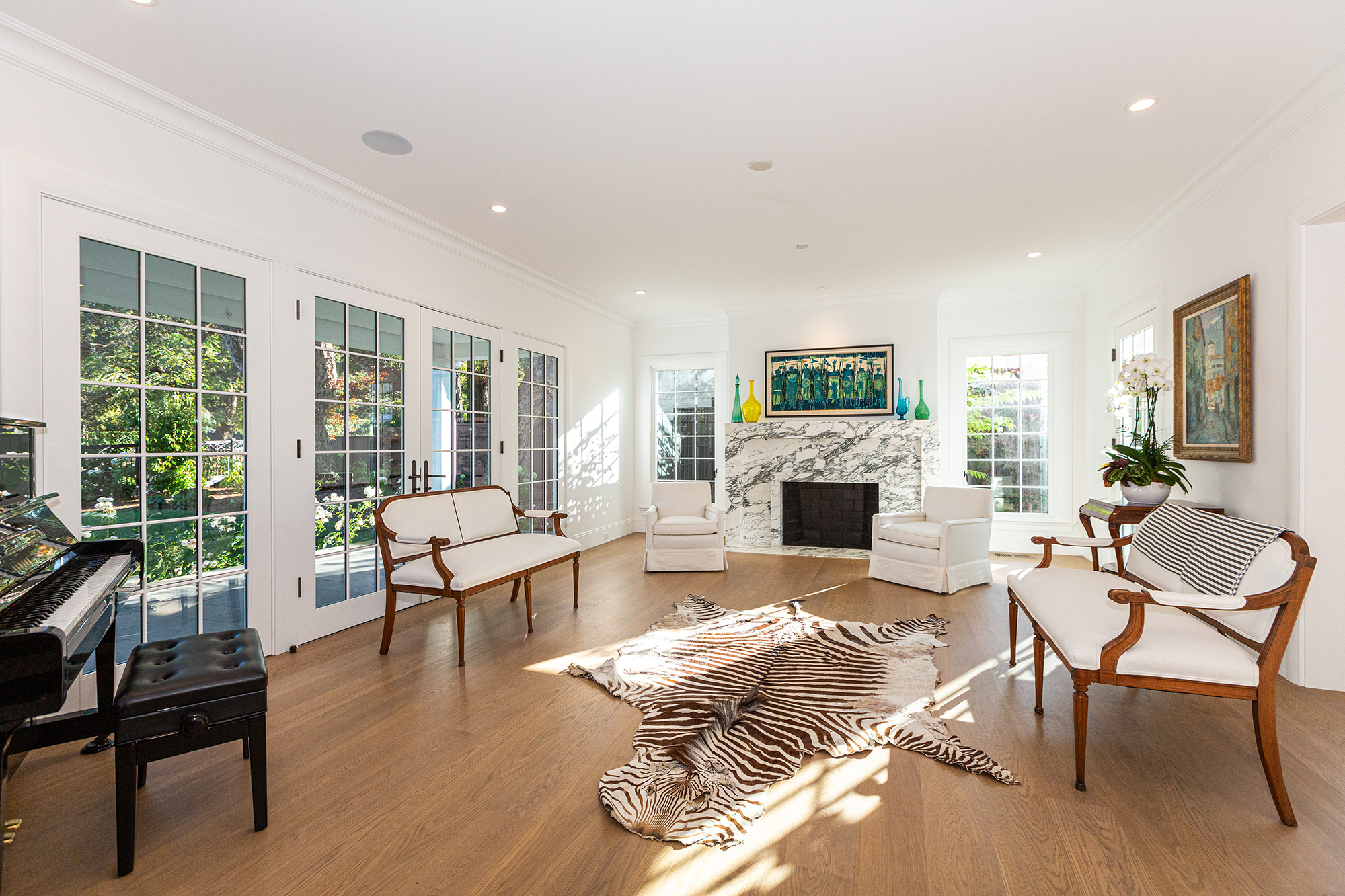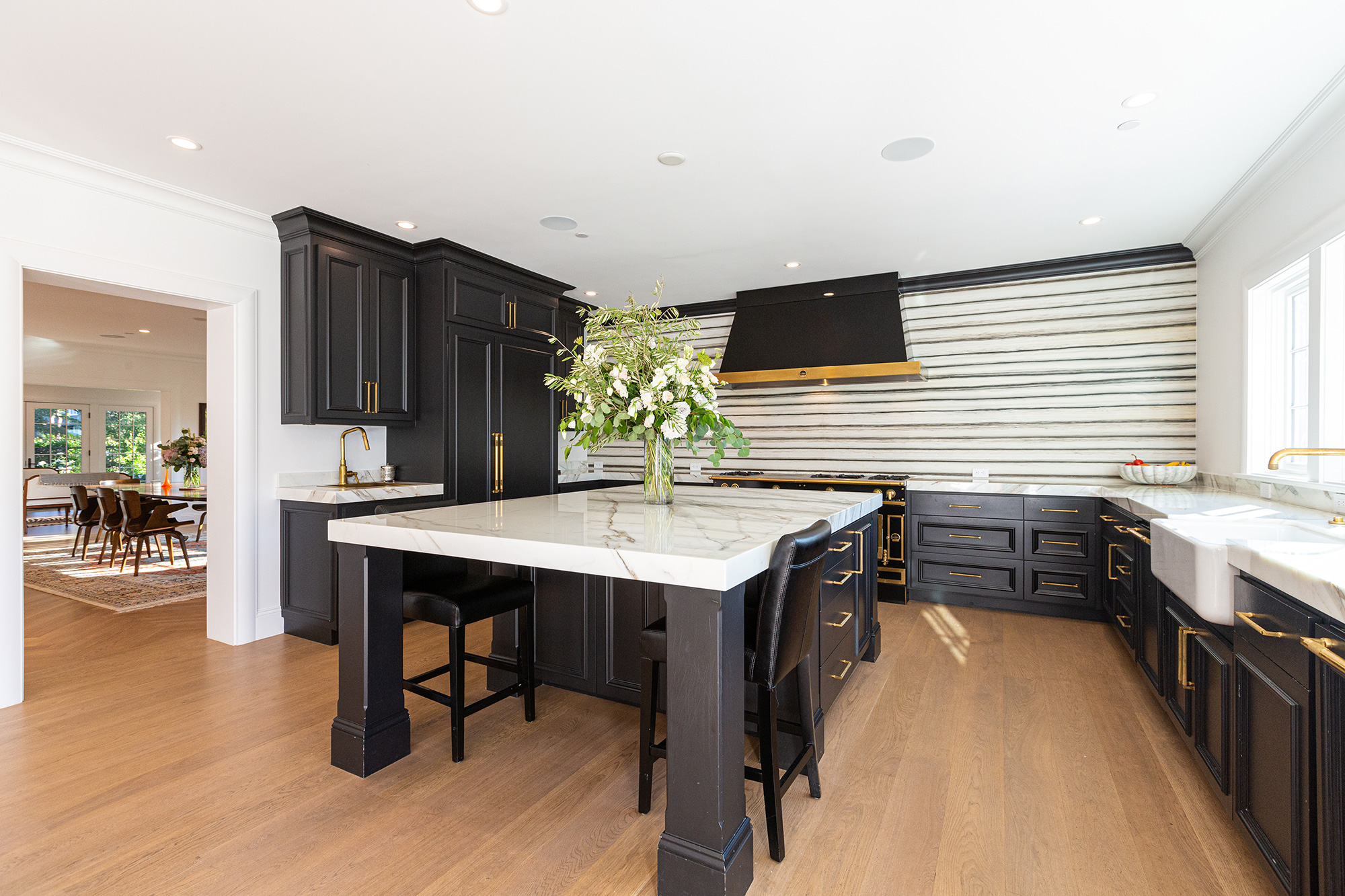 With large gabled additions to the roof, additional rooms were created on the second and third floors without any alteration to the front elevation. In addition to the improvements made to the house, the entire rear yard was redesigned to include landscaped areas, a swimming pool, and an accessory dwelling unit.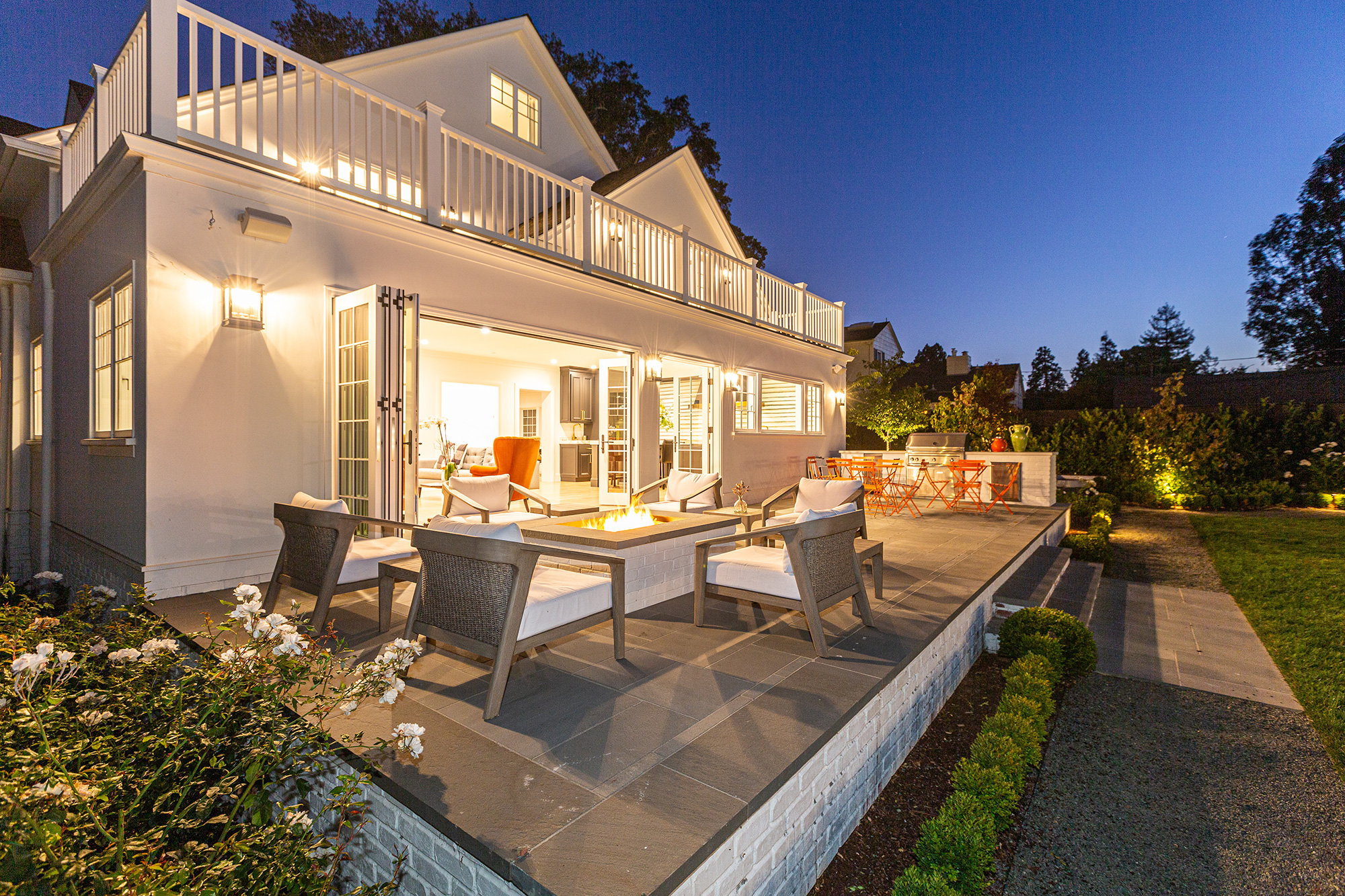 The swimming pool is centered in the lawn, and bathed in sun throughout the day, between the large, elevated patio at the house and the accessory dwelling unit at the rear of the property. In contrast to the elevated house, the accessory dwelling unit is built at the lower elevation of the yard and swimming pool.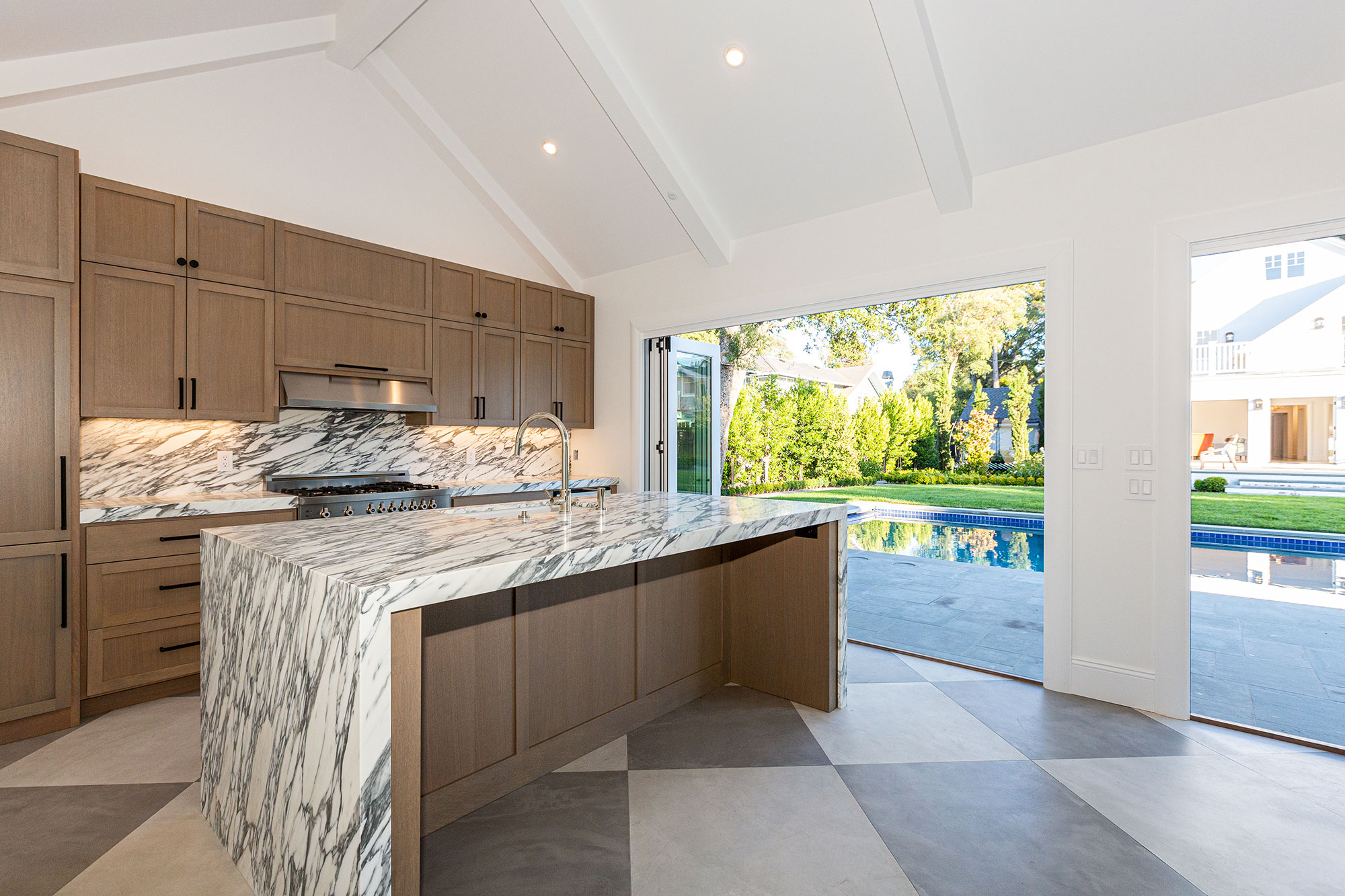 Using large folding door panels, this connection between the interior of the accessory dwelling unit and the adjacent pool is enhanced. When not used as a guest house, the accessory structure serves as an ideal entertaining space for clients and activates their entire rear yard.